Anti-Fading Protection Blog
One of the most common questions people ask before they go camping is how to waterproof a tent floor. This is certainly a very important issue because a wet tent floor will definitely put a damper on any camping experience. Camping dry for tent protection is...
read more
We offer 100% Money Back Guarantee. If you change your mind for any reason or your order is wrongly placed, we will refund the full amount of the price that you paid (less the shipping charge). All you have to do is contact us by e-mail or by phone 1-866-752-8700 within 30 days from your purchase date, request a refund and return the product unopened in its original shipping box.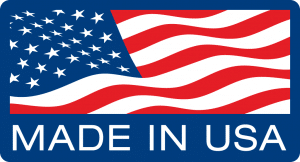 International Distributors
You may want to purchase from one of our International Distributors instead.