Anti-Fading Protection Blog
Now that fall is in full swing, it's time to start thinking about winterizing your boat and other outdoor toys. If you live in a cold climate, it's important to take the necessary steps to protect your investment and ensure that everything is ready for next spring. In...
read more
We offer 100% Money Back Guarantee. If you change your mind for any reason or your order is wrongly placed, we will refund the full amount of the price that you paid (less the shipping charge). All you have to do is contact us by e-mail or by phone 1-866-752-8700 within 30 days from your purchase date, request a refund and return the product unopened in its original shipping box.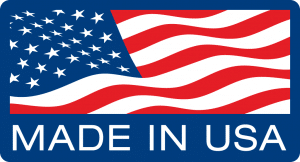 International Distributors
You may want to purchase from one of our International Distributors instead.